ARGANIA SCARVES PREMIUM BASICS
The premium basics #ArganiaScarves for the everyday minimal girl! An array of colours to suit every outfit with the softest material of 100% Matte Satin. This Argania Scarves is for every girl to style any way! Super easy to handle & falls so effortlessly!
Sorry, there are no products in this collection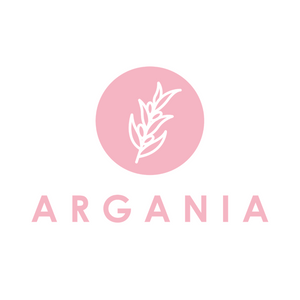 WHO ARE WE?
Argania is a local Malaysian brand that started in 2017 with Skincare & Cosmetics using Natural Ingredients to improve all skin conditions, especially for sensitive skin! Produced by one of the oldest skincare manufacturing company of over 40 years & venturing into fashion & accessories.
Argania is a brand made for all!