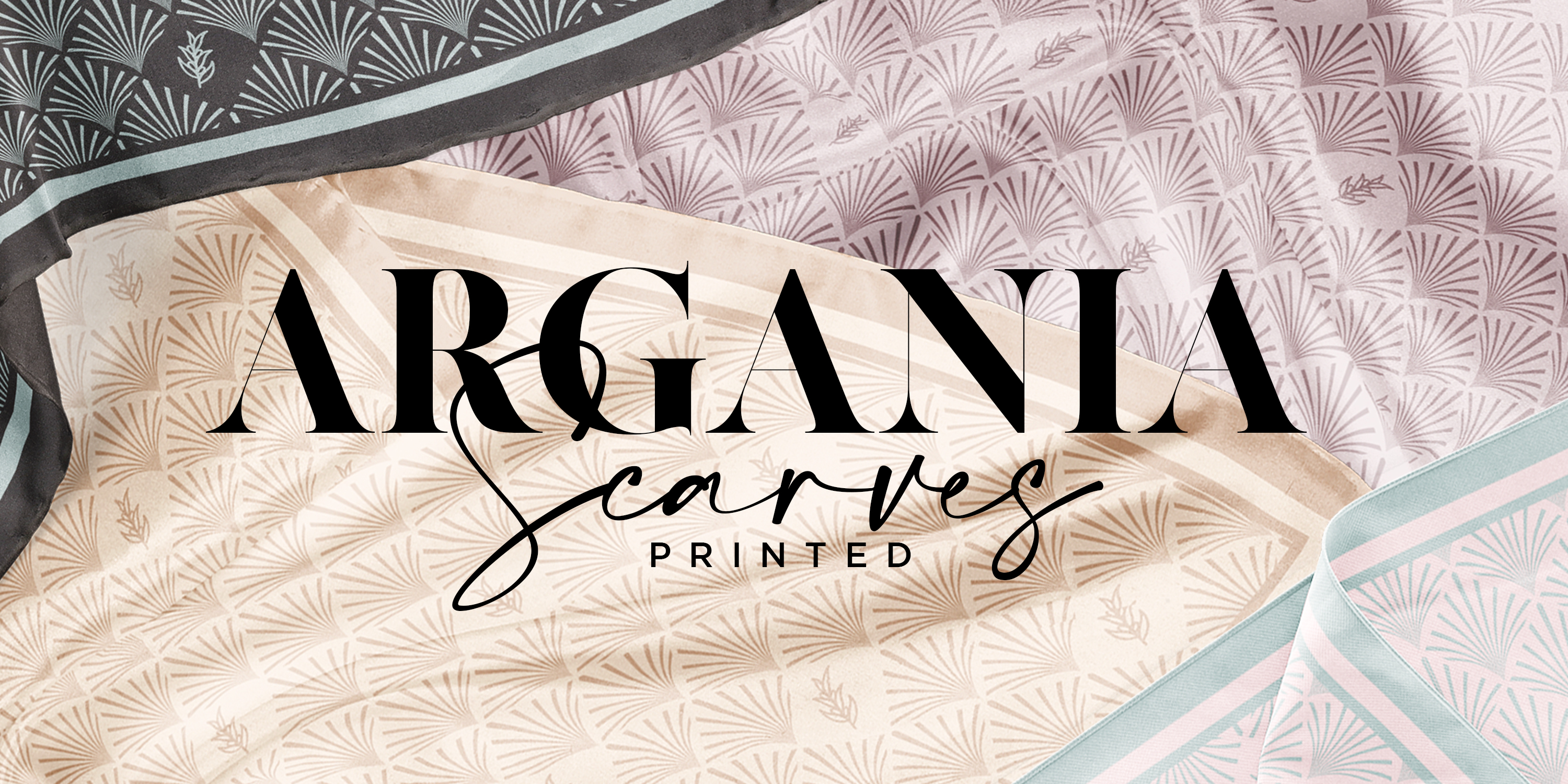 Argania Scarves Printed
Our very first collection of Argania Scarves made specially for everyone. An essence of our brand. It doesn't matter who you are or how you wear Argania Scarves, it is made for everyone of all shapes, sizes & shades. You can be any kind of girl but we have the similarity of being strong together.
Sorry, there are no products in this collection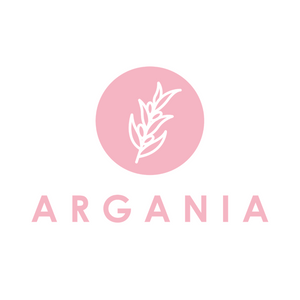 WHO ARE WE?
Argania is a local Malaysian brand that started in 2017 with Skincare & Cosmetics using Natural Ingredients to improve all skin conditions, especially for sensitive skin! Produced by one of the oldest skincare manufacturing company of over 40 years & venturing into fashion & accessories.
Argania is a brand made for all!