ARGANIA X BAE 2021 PALETTE
The anticipated re-launch of the Argania x Bae 2021 Face Palette is here! SOLD OUT within 2 Months and we're bringing it back with a Special Surprise Combo Deal!
SOFT TEXTURE

PIGMENTED COLOURS

SUPER BLENDABLE

MATTE & SHIMMER COLOURS

COMPACT WITH MIRROR

7 IN 1

NATURAL & RADIANT FINISH

LONG-LASTING & LONG-WEARING
Sorry, there are no products in this collection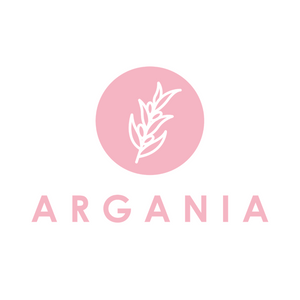 WHO ARE WE?
Argania is a local Malaysian brand that started in 2017 with Skincare & Cosmetics using Natural Ingredients to improve all skin conditions, especially for sensitive skin! Produced by one of the oldest skincare manufacturing company of over 40 years & venturing into fashion & accessories.
Argania is a brand made for all!